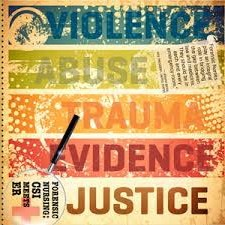 The Mercy Forensic Nurse Program is coordinating an educational opportunity focused on
intimate partner violence, vulnerable adults, and non-sexual child abuse.
Advanced Forensic Nursing Course
April 12,13 & 14 2017
Allina Health
Unity Education Building
620 Osborne Road
Fridley, MN 55432
Brochure which includes registration information.
Cost:
Allina Employees– $25.00
Non-Allina Employees- $100.00
(lunch and snacks provided)
This course is geared for sexual assault nurse examiners who wish to increase their
knowledge base and expand their practice. The 24 hour Sexual Assault Nurse examiner
course is a entry level course for sexual assault nurse examiners, this course is built
as a staple from that course.
CEU's will be provided.