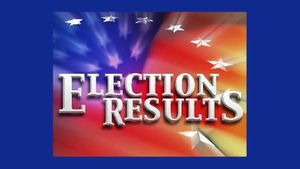 Hello MN Forensic Nurses,
I was selected as a non-board member to send out the election survey tool for our chapter 2015 Board Elections and to post the results.
Almost 50% of the MN IAFN Members voted (18/38) and a total of 3 emails went out to the members to encourage them to vote.  (No reminder email was sent once the member voted- those survey tools are very smart).
Congratulations to the winners:
President-Elect:  Linda Walther
Secretary/Treasurer:   Angela Carlson
Director-at-Large:   Beck Borrud
Next year's board will include the 3 members listed above plus Paula Johns as the 2015 President and Kristi Jarvis as the Immediate Past President.
As members, let's actively join in to advance the practice of Forensic Nursing across the state.  We are stronger together and the work load is lighter if spread among many.
Thanks,
Ellen Johnson
Education Committee Chair MN IAFN